WORLD News List
Azerbaijan President appoints new Prime Minister
BAKU, Oct 9 -- Azerbaijan President Ilham Aliyev signed an order on Tuesday, appointing his aide for economic affairs as the country's new prime minister, Xinhua news agency cited the presidential administration website.
Mongolia's first oil refinery to be completed by 2022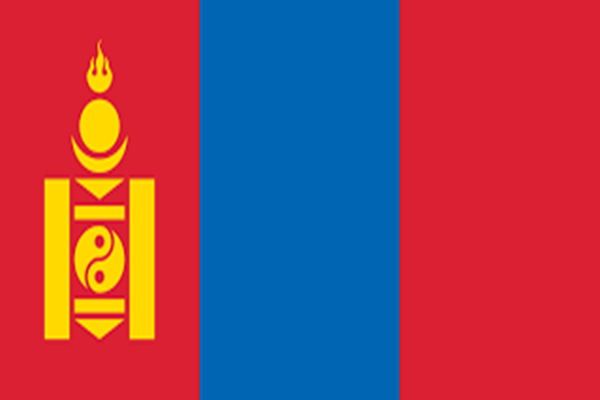 ULAN BATOR, Oct 9 -- A ceremony for commissioning the infrastructure facilities constructed to support the proposed oil refinery project in Mongolia was held on Tuesday in southeastern Dornogovi Province, reported Xinhua news agency.
Zimbabwe to succeed with support of africa
ENTEBBE (Uganda), Oct 9 -- Zimbabwe is determined to succeed in overcoming challenges it is facing due to continuous support it receives from African countries, Zimbabwe's news agency New Ziana reported, quoting President Emmerson Mnangagwa as saying Tuesday.