SPORTS News List
Show 100 per cent commitment against Vietnam - Mat Yo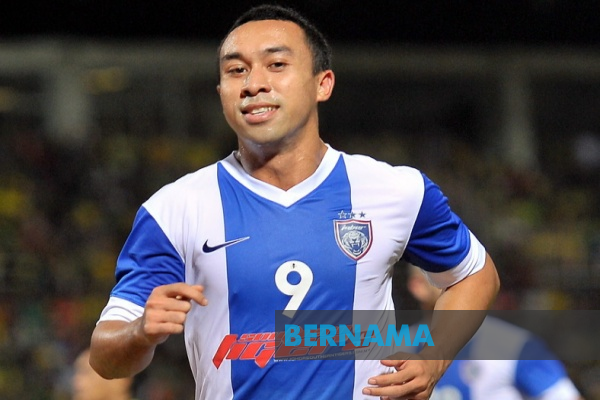 HANOI, Oct 8 -- National veteran striker, Norshahrul Idlan Talaha wants his teammates to give their best for a victory over Vietnam in the second round of World Cup 2022 / Asian Cup 2023 qualifiers at My Dinh Stadium here on Thursday.
Many events, ASEAN brotherhood reason for large contingent - Mohamad Norza
KUALA LUMPUR, Oct 8 -- A huge number of sporting events and the brotherhood among ASEAN members are the reason Malaysia would be sending a large contingent to the 2019 SEA Games, said Olympic Council of Malaysia (OCM) president Datuk Seri Mohamad Norza Zakaria.
MTBCyet to finalise list of athletes for SEA Games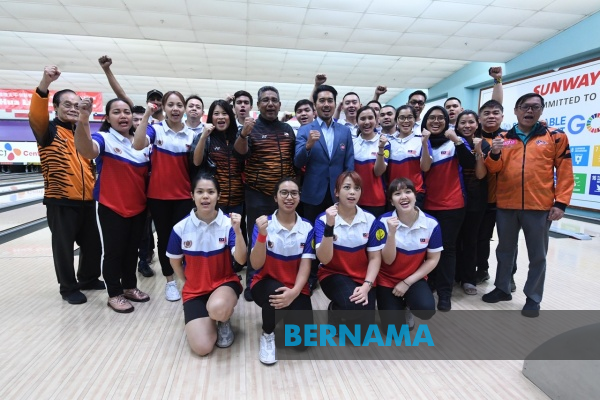 PETALING JAYA, Oct 8 -- The Malaysian Tenpin Bowling Congress (MTBC) has yet to decide on its athletes for the Philippines SEA Games in November.
Hafizh Syahrin returns to Moto2 with Angel Nieto Team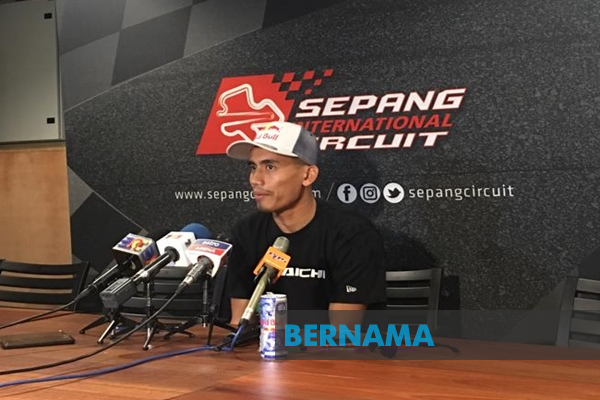 KUALA LUMPUR, Oct 8 — Malaysian rider Hafizh Syahrin Abdullah will return to the Moto2 World Championship in 2020 with the Angel Nieto Team.
Malaysia's interest in US open squash tourney ends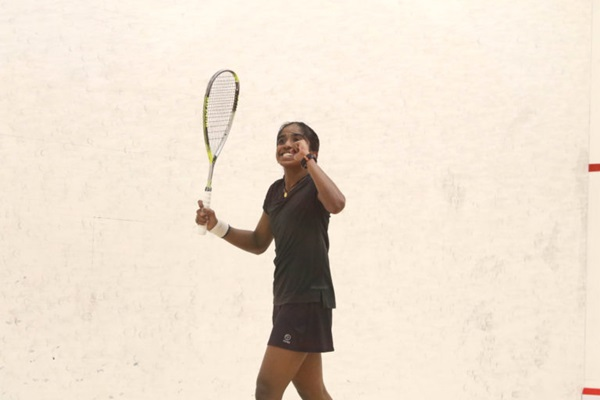 KUALA LUMPUR, Oct 8 -- Malaysia's campaign in the United States Open Squash Championships ended, after the only player left standing, S. Sivasangari lost in the third round of the tournament in Philadelphia, United States on Monday (Tuesday in Malaysia).
Sabah, Sarawak on 2020 LTdL route
PUTRAJAYA, Oct 7 -- The prestigious Asian cycling tour race, Le Tour de Langkawi (LTdL), will return to Sabah and Sarawak after 23 years in its 25th edition with a new racing status, Professional Series (ProSeries) introduced by the International Cycling Union (UCI).