Lower API readings at monitoring stations - DOE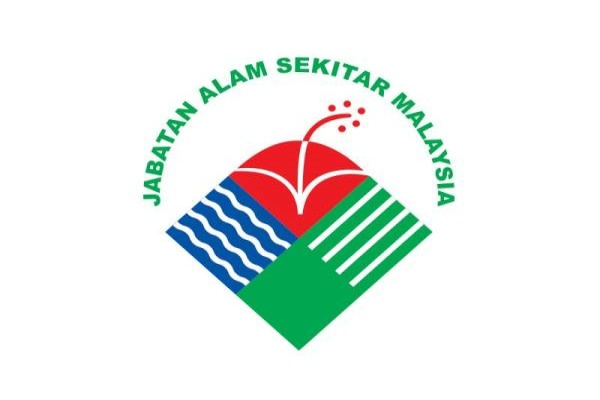 PUTRAJAYA, Sept 24 -- The Air Pollutant Index (API) readings at the Department of Environment's (DOE) air quality monitoring stations have dropped and the situation in haze-affected areas has improved since 11 am today compared to yesterday.
Haze: only 14 areas record unhealthy reading at noon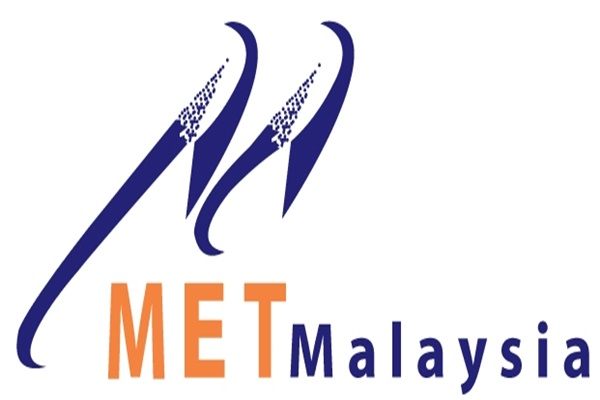 Air quality throughout the country improved at noon when the air pollutant index (API) reading continued to decline with only 14 areas recording unhealthy API compared with 25 areas at 7 am this morning.
Riau declares haze emergency as API exceeds 500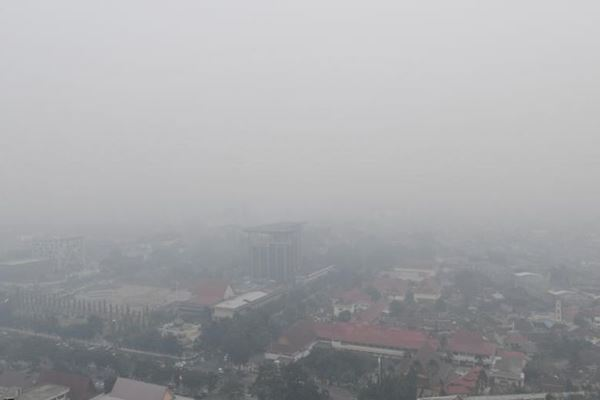 By Mohd Shukri Ishak
JAKARTA, Sept 24 -- A haze emergency has been declared for Riau province as the Air Pollutant Index (API) exceeded the 500 mark.
Haze emergency: Malaysian students in Pekanbaru, Jambi evacuated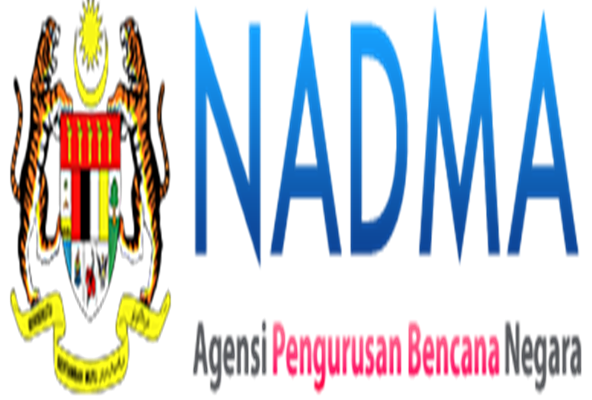 PUTRAJAYA, Sept 24 -- About 280 Malaysian students in Pekanbaru and Jambi, Indonesia, will be evacuated after a state of emergency was declared in Riau due to the haze, said the National Disaster Management Agency (NADMA).